CII-Institute of Logistics also handles Customized industrial Inhouse Training programs for companies within their premises.
These workshops are based on the requirement of the companies needs and participant groups. These may differ between companies.
The trainer from CII -Institute of Logistics talks to one or more senior management people from the participant organization and come up with a tailored content for the program. This program is carried between 1-day to 5-day program, with a  mix of CII trainers and subject matter trainers, based on the content.
Our training programs are handled by senior consultants and experienced industry specialists who use real-world examples from their own experience and knowledge.
The charges are flexible based on the participant strength, companies turnover and subject required.  Every month, CII Institute of Logistics handles a minimum of 2 corporate training programs. Few of those companies include the following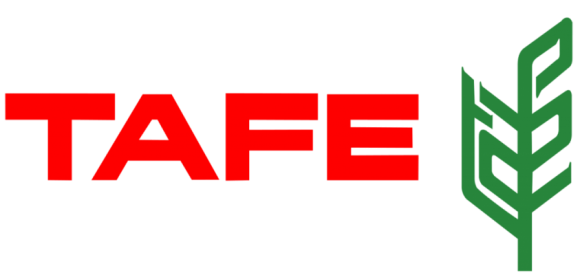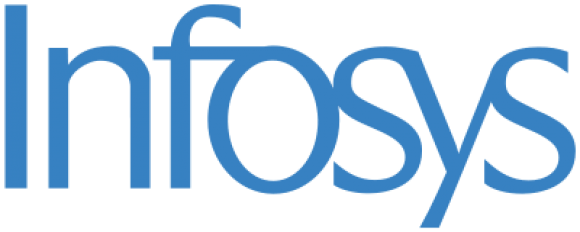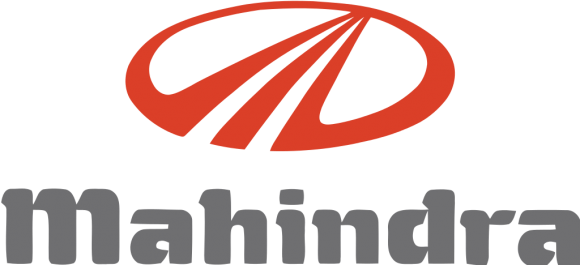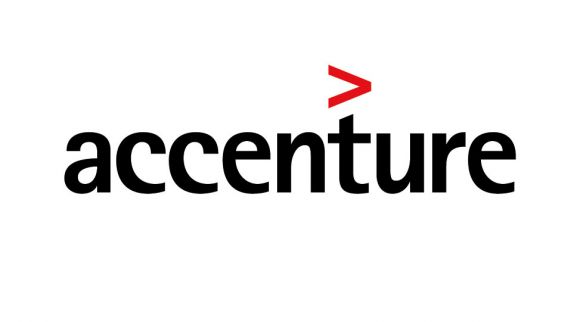 Following are few of our training program themes:
Strategic Supply Chain
Cost Optimization
Warehouse Management
Transportation Strategy
Vendor Management
Enabling Technologies
Supply Chain Performance Analysis & Metrics

Reverse Logistics
Risk Management
Cold Chain
Retail & Distribution
EXIM – procedure
Strategic Sourcing
Inventory Management
Global Logistics
With these training themes, the participants get inputs themselves trained to optimize the physical flow of materials, streamline or Re engineer the processes for inventory, Warehouse management, inbound and outbound logistics, and transportation management. The participants return to their company with increased competency to implement Supply chain cost optimization measures to achieve high level of customer satisfaction, improved capital efficiency and better turnover of the assets.
For Training needs pls. contact: Mr. Venkatesh at venkatesh.s@cii.in